DIEDIEPRESS!!!
DieDieBooks has been featured in Dread Central, Daily Dead, GoryCory.net, and other creepy corners of the Internet. You can find links to articles and podcasts about us here, or find out how to feature us on your blog, podcast, or media outlet.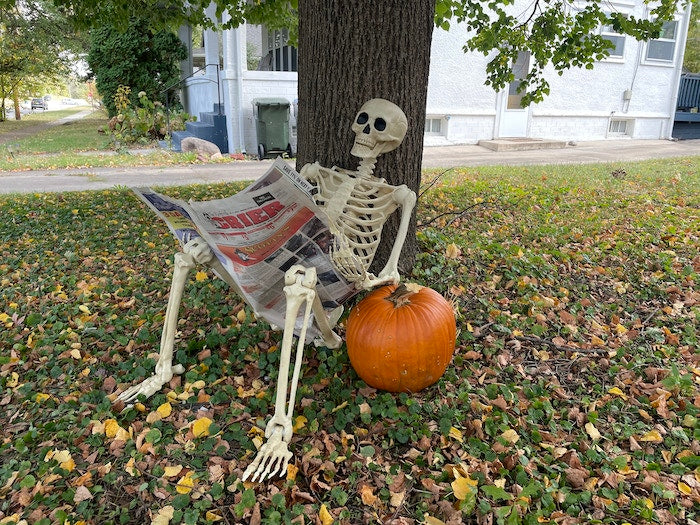 Attention Content Creators of the World!
Do you want to spread the word about DieDieBooks via the Internet or some other media outlet? Please do! We're happy to schedule an interview, send a press kit, or hook you up with anything else you need. Just shoot us an email at contact [at] diediebooks.com, and we'll be in touch as soon as possible.